Merry Christmas Scraps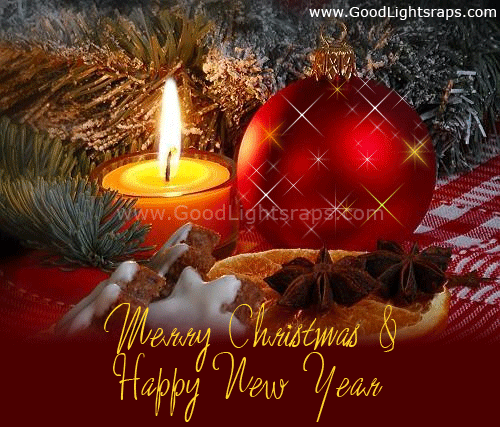 Happy Holidays Everyone!
Hope all is well.
I have been Sooooo Busy it seems like ages since I have been on here!
Hmm... where to begin?
I am looking forward to the Christmas break-
Have a few recipes to try that are new...
and a few that are tried and true :)
You know the ones, every year you just 'have' to have that special creation.
Well, as one of my 'new' recipes this year-
I am making apple butter -to give
away as a gift to the Doctors and Office Staff.
Mmmmm.... can't wait!
Today I brought home an adorable purple tip branching frogspawn (frag)
with 2 heads.... nice coloration- and great tissue - no bare spots- very
thick and healthy.
We had our lovely Christmas Meeting
(for the Reef club- M.O.R.E)
and everyone had a nice time.
Thank You to Jim and Gail Fitzpatrick for hosting the Decdember Meeting!
The January meeting will be hosted by
Finn & Gils Aquatic Retreat
(Ocala, FL)
LOOKING FORWARD TO IT!!
Have a very busy weekend coming up-
making pumpkin rolls, Christmas cookies,
gift soaps/bath baskets....
Oh the joy of the holidays!
I wish you all a Safe & Happy Holiday!